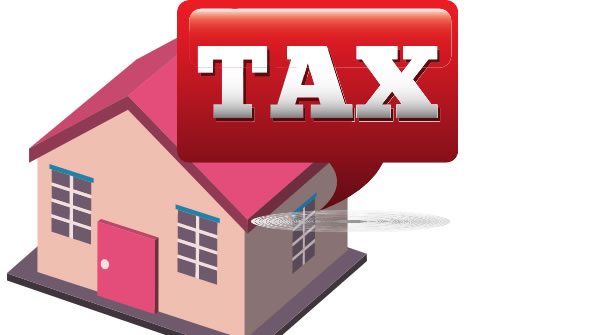 From the desk of Gbenga Ismail,
Principal Partner Ismail and Partners.
Recent news from the FIRS Tax appeal Tribunal is quite refreshing. The recent outcome from the appeal case between Essay Holdings Ltd and FIRS is a welcome landmark decision for the industry.
The issue of VAT on Property has been ambiguous and exploitative to a fault.
VAT an Ad valorem is clear as to its objective of application to goods and services. To then apply VAT to purchase or lease in the case of real estate was inconsistent with the philosophy of this tax. The application because of its ambiguity, therefore, was not broad and therefore not effective and efficient.
Now that this verdict has come through a clear statement needs to be made and a clear advisory on this.
We shall provide this clear guideline on VAT application on the Purchase and leasing of Real Estate in Nigeria in the coming week.
Leave a comment