OUR STORY
Ismail & Partners is one of the leading firms of Chartered Surveyors and Real Estate Consultants in Nigeria with a tremendous wealth of knowledge and diverse experience in the real estate sector.
Founded in September 1973 by the Late Otunba Tade Ismail, an astute business man who believed in and exhibited strong character traits such as integrity and professionalism; principles which have formed part of the firms core values. Otunba Ismail also had a great passion for the development of the Real Estate sector in Nigeria. He was a pioneer member and a past president of the Nigerian Institution of Estate Surveyors and Valuer.
Ismail and Partners stands on a solid foundation; firmly rooted on the principles it was established upon. The company is a partnership of forward looking, proactive and dynamic people with expertise in the Real Estate market.
Over the years, the firm has grown in step with the dictates of the industry and has transformed into a Property Resource Management firm with the capacity to offer its clients specialist services tailored to meet their needs.
Our clientS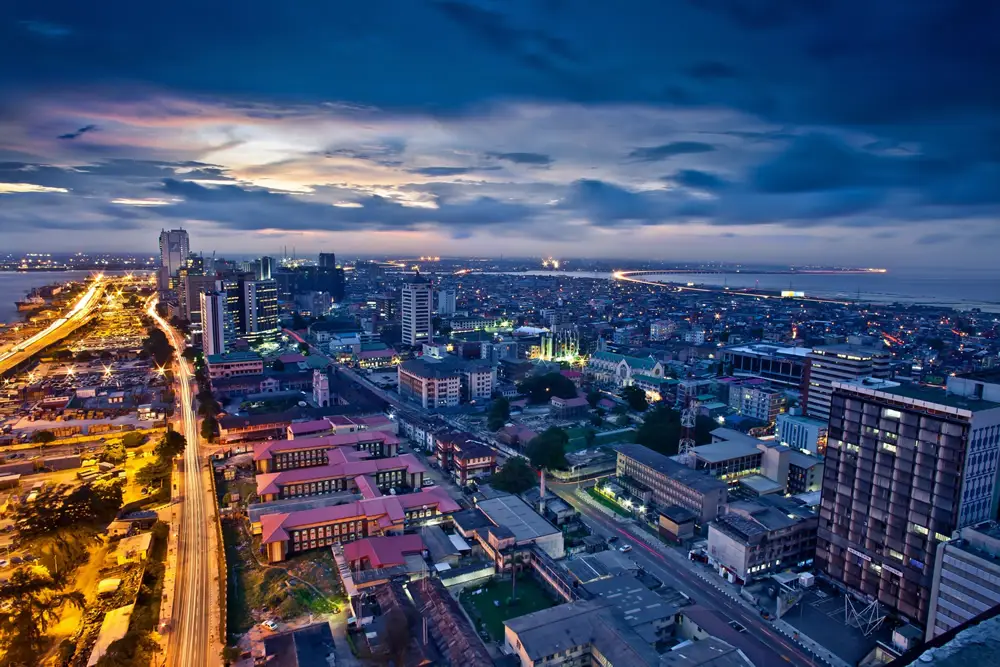 Our Vision
To be the property resource manager of choice in Nigeria
Management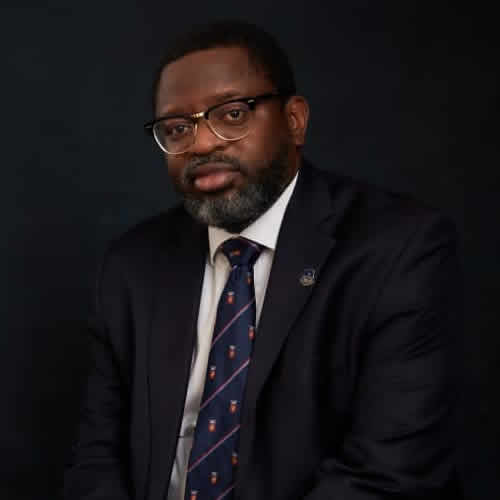 Mr Gbenga Ismail
Principal Partner