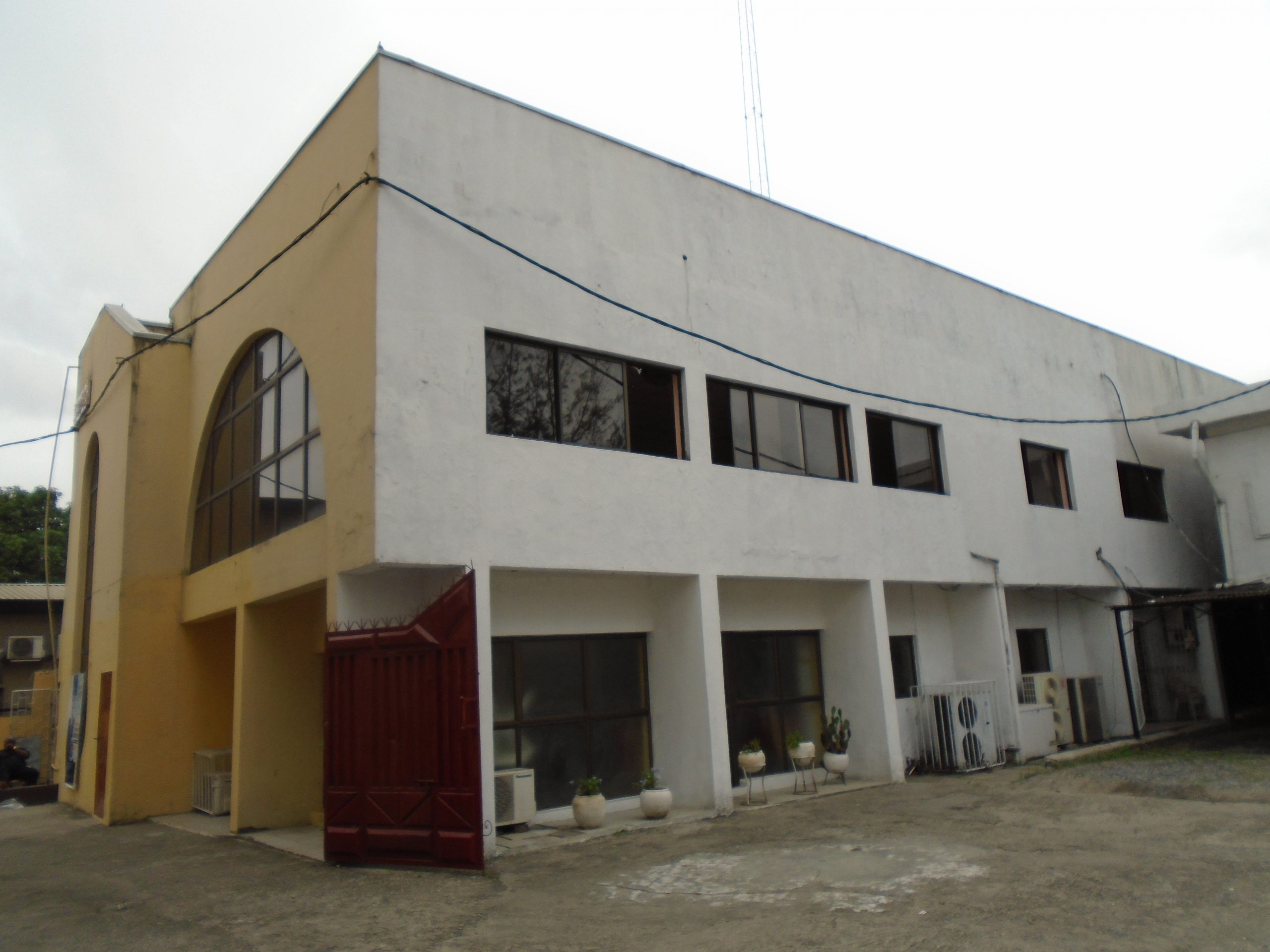 When looking to buy or sell a home, it might be helpful to know the worth of the property. Knowing the variables that may impact this value is quite helpful since it makes it reasonably simple to forecast the price or cost you will receive for a property at a particular moment. You won't be as likely to be duped into making a bad decision.
When buying or selling a home or investing in property, you should think about the actual value of the asset. Consider the following important factors:
Location
One of the most important variables impacting a property's value is its location. Property values tend to be greater in desirable locations, such as those adjacent to facilities (schools, parks, retail centres), secure neighbourhoods, and near public transportation. An investment location will be more valuable if it is more well-liked and reachable. Furthermore, your investment property's value is influenced by the regional weather and climate.
Renovations and Upgrades
Properties that have recently undergone renovations, modern amenities, and updated features often fetch a higher price. The evaluation value may be favourably impacted by improvements in the kitchen, bathrooms, flooring, appliances, and energy-efficient features. Buyers are drawn to real estate that they can alter and renovate by their preferences. This would imply that a home is likely to have a greater value if it has more usable area and room for bathroom upgrades and design implementation.
Curb Appeal
A home's appearance is important. The value of a property is typically higher when it has a nice exterior, a well-kept landscape, and an appealing appearance. Curb appeal can be influenced by elements like the state of the outside, the standard of the landscaping, and the existence of features like a deck, patio, or swimming pool. Go for renovations and enhancements in the "curb appeal" or the outside look and feel of the house if you own property and want to raise its worth and value. Refresh the paint, create new bathrooms and bedrooms, redecorate the floor, add a new house plan, and apply design thinking to create flexible or adaptable designs.
Size and Floor Plan
A home's size, including its total square footage, number of bedrooms, and bathrooms, might affect its market value. The appeal and value of a house can also be impacted by the layout and flow of the floor plan, as well as by the functionality and use of space.
Condition
A home's general condition has a big impact on its market value. Properties that have been well-maintained, are in good repair, and have modern features typically have a higher value. The value is affected by elements including the age and calibre of the roof, HVAC, plumbing, and electrical systems, as well as the general structural soundness. People would rather purchase a ten-year-old, well-maintained space than a newly constructed place that requires improvements.
Comparable sales
These, often known as "comps," are recent sales prices of comparable properties in the neighbourhood that have an impact on a home's worth. These comparisons are frequently used by appraisers and real estate experts to establish the fair market value of a property. Check the costs and values of properties identical to the one you wish to learn more about in a specific location. Then contrast the costs according to the size, area, age, location, and facilities offered by each of these.
Economic factors
This macro-environmental element has an impact on the value, sale, and procurement of all commodities and services. A country's economic performance can be determined specifically by looking at its population's disposable income levels, the unemployment rate nationwide, the poverty and human development indices, and the GDP. Typically, a country's citizens have more income and optimism the more successful its economy is. This results in individuals having a positive attitude towards spending, which raises the demand for real estate and property values and prices.  Property values can be impacted by the general status of the economy, including interest rates, employment rates, and regional market circumstances. In general, strong economic conditions result in increased demand and higher home values.
School system
The calibre and reputation of the local school system may impact a property's value. Due to the increased demand from families with school-age children, properties in school districts with excellent ratings frequently fetch higher prices.
Neighbourhood Trends
A neighbourhood's general trends and desirability can have an impact on property values. The value of a home can be affected by elements including crime rates, proximity to amenities, neighbourhood development, and the consistency of property values in the neighbourhood.
Historical Appreciation
A home's value may be influenced by the local real estate market's historical tendency. The value may increase if there has been sustained appreciation in the area over time.
Conclusion
Before buying or selling a property, it's critical to understand its value. This is why you must work with seasoned real estate professionals who have some background in local property appraisal and value.
For any questions about your property, get in touch with us. Contact us via phone: +234818763334 or email: enquiries@ismailandpartners.com
Leave a comment