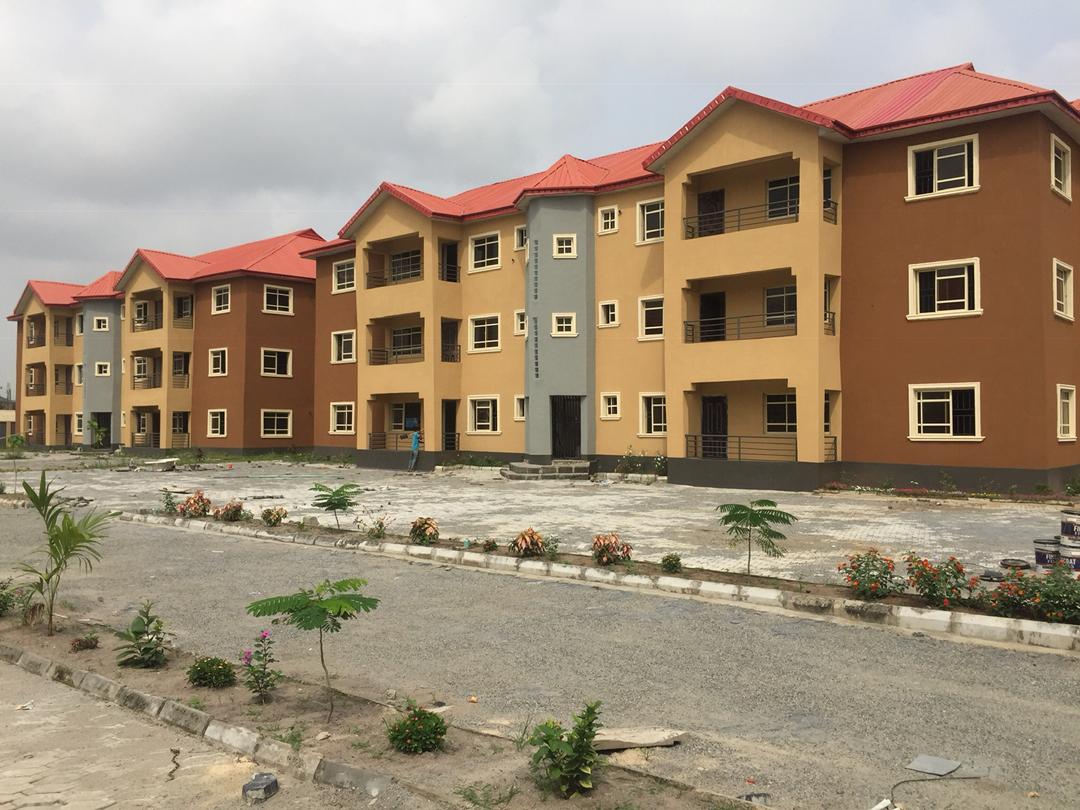 Real estate investment is one of how you can achieve financial success. Investing in real estate can be successful but doing it alone can be very risky and challenging. Real estate investment offers better returns on investment than the stock market. However, you need to be careful before investing in any real estate. Ensure you make your findings and have a trusted expert in the field to guide you.
People think about money when they invest in real estate. There are numerous reasons for this. Risk and preparation are involved in investing in real estate but the payoff can be substantial. Investing in real estate generates continual cash flow, excessive profit, and stability over time. 
Here are 5 simple tips for becoming a successful real estate investor:
Make a Plan 
Real estate investors must approach their business activities professionally to establish short and long-term goals. Crafting out a business plan will help you visualize the big picture and maintain focus on the important goals. One thing that must be included in your plan is knowing the cost involved. Real estate investment is not cheap. The cost is not as simple as purchasing a property and watching it make money. There are additional costs to maintain the property.
Know the Market 
Keep tabs on the latest trends, which include consumer spending habits, prices of listings, unemployment rate, and many others. Understanding your real estate market will help you evaluate the price of an investment property. Knowing your market will make you well-informed on any drops and gains in rent, income, and interest rates.
Understand the Risks 
Real estate investment comes with the opportunity to make a lot of money but it also has its fair share of risks attached to it. Real estate investors should understand these risks and conduct business in a way that will reduce these risks. Stock market investors are overwhelmed with frequent caution concerning, the ineffaceable risks involved in investing and the potential for loss. Real estate investors must not only understand the risks but also the legal implications involved.
Ask for Help 
Do not try to face difficulties alone. You can seek the help of a mentor, lawyer, or supportive friend. Real estate investment is challenging to do alone. Instead of risking time and money solving a difficulty, it is better to welcome other people's expertise. Do not be afraid to ask for help from another experienced real estate investor. 
Build Connections 
Building connections with real estate investor savvy can provide support and create opportunities for both new and experienced real estate investors. Referrals are important when investing in real estate. Investors can meet experienced business partners and clients to build a professional network. Much of real estate relies on experienced learning. 
Real estate is one of the best ways to ensure a bright financial future. You can reach out to us for guidance in your real estate investment journey.
Would you Love to invest in Real Estate? Contact us
Call: +2348033048569

Email: enquires@ismailandpartners.com
Office: 106/110, Lewis Street, Lafiaji, Obalende, Lagos.
References
https://www.investopedia.com/investing/habits-of-successful-real-estate-investors/
Leave a comment