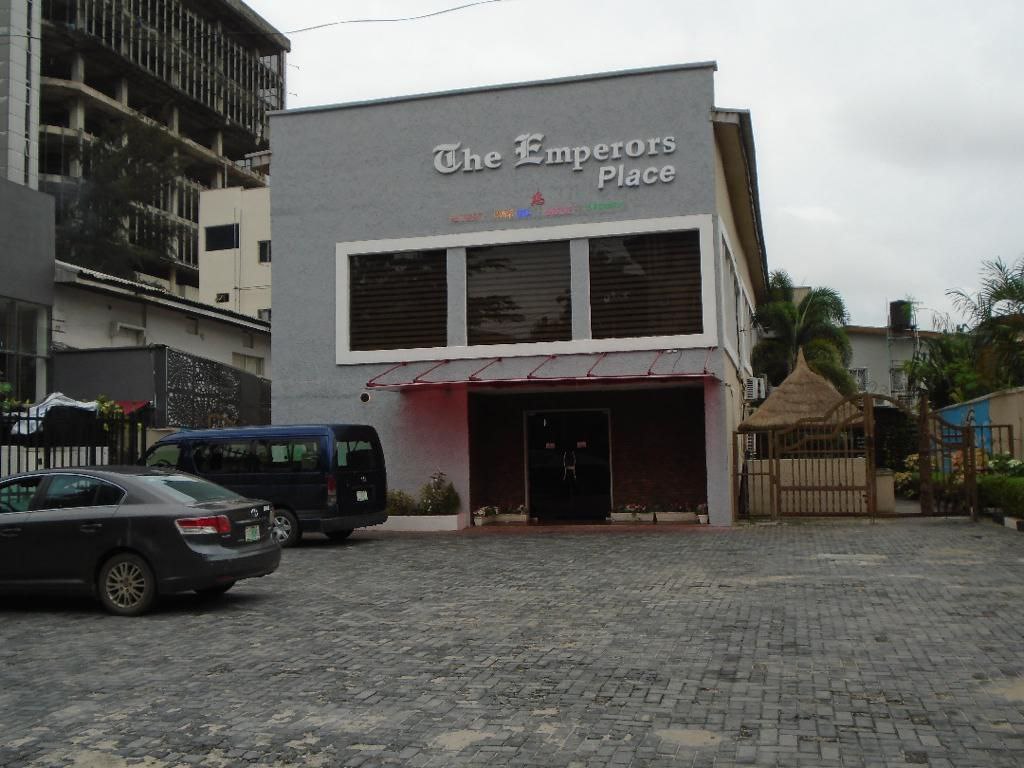 A property's value is determined by taking into account a number of variables, including its location, size, condition, comparable sales, market trends, and potential for income creation. While it is always advised to seek the advice of a qualified assessor or real estate agent for an exact assessment, the following are some typical techniques:
Comparative Market Analysis (CMA): This method compares a property to others that have recently sold in the same neighbourhood and are similar to it. When determining the value, variables including size, location, amenities, condition, and previous selling prices are taken into account.
Appraisal: A qualified appraiser determines the worth of a property using an inspection, comparable sales information, and market research. Appraisers utilise their knowledge and adhere to predetermined rules to offer a fair assessment of the property's value.
Revenue Approach: This technique is mostly employed for assets that provide revenue, such as rental homes or commercial structures. It entails calculating the property's worth based on the potential revenue it may provide. This strategy considers elements including rental prices, operational costs, and the property's potential for future revenue generation.
Cost Approach: Using the cost to replace or replicate a given asset, the value of that asset is calculated. It takes into account depreciation, building expenses, and land value. When there are few accessible comparable sales data or for properties with special characteristics, this strategy is frequently utilised.
Online Valuation Tools: A number of internet platforms provide automated valuation models (AVMs), which calculate estimations of a property's worth using formulas and data that is readily available to the public. Although these tools might be useful for getting a ballpark estimate, they could not take into account all the special features of a property.
Remember that figuring out a property's worth is a complicated procedure, therefore in order to receive the best accurate estimate, you must speak with experts in real estate valuation.
Ismail and Partners is an expert in real estate valuation of which you can rely on. For more details, contact us via phone: +234818763334 or email: enquiries@ismailandpartners.com
Leave a comment