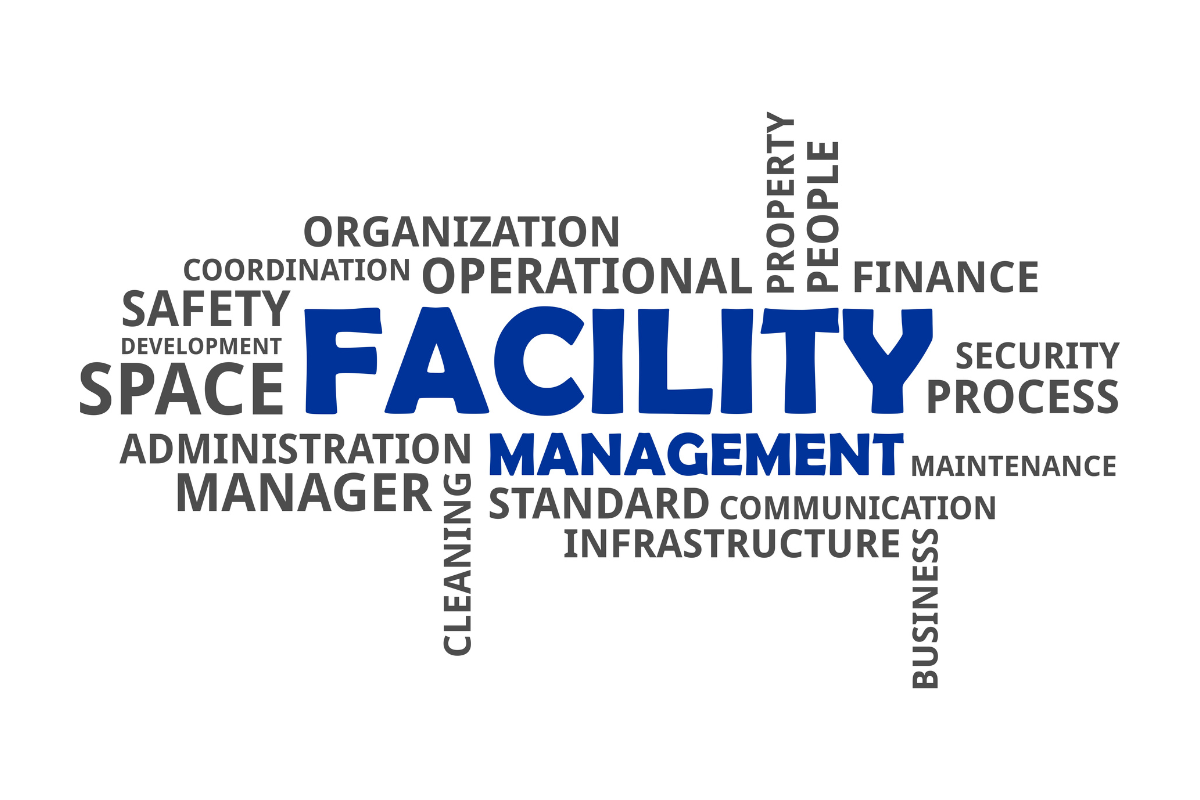 Facility management or facilities management (FM) is a professional management of real estate, efficient and effective delivery of its logistics and other support services related to property promoting the functionality, comfort, safety, and efficiency of the built environment by integrating people, place, process, and technology, as defined by the International Organization for Standardization (ISO).
Facility management came to be in the year 1960 and coined by international business machine (IBM) alumnus, Ross Perot.
Major Role of Facility managers
Strategies and management tactics – Keeping person within property safe and the general maintenance of property.
Operation and functionality- Facility managers are responsible for functionality of property, and what property needs to Operate. For instance, a facility manager for an Estate, is responsible for the occupant's well-being in the estate, as well as the general maintenance, hygiene, including the installations- Electricity, Solar panels, bore-hole drills and any other physical installation inside and outside of property.
Facility manager (FM) is responsible for the following;
Fire safety- Alarms and control.
Inspection, testing, Maintenance of property.
Security and check systems.
Continuity planning of Real estate investment
Operation and functionality of real estate property.
Would you like to learn more about Facility management (FM), Contact us on +2348033048569, +2348028861671, or email us at enquiries@ismailandpartners.com.
Leave a comment