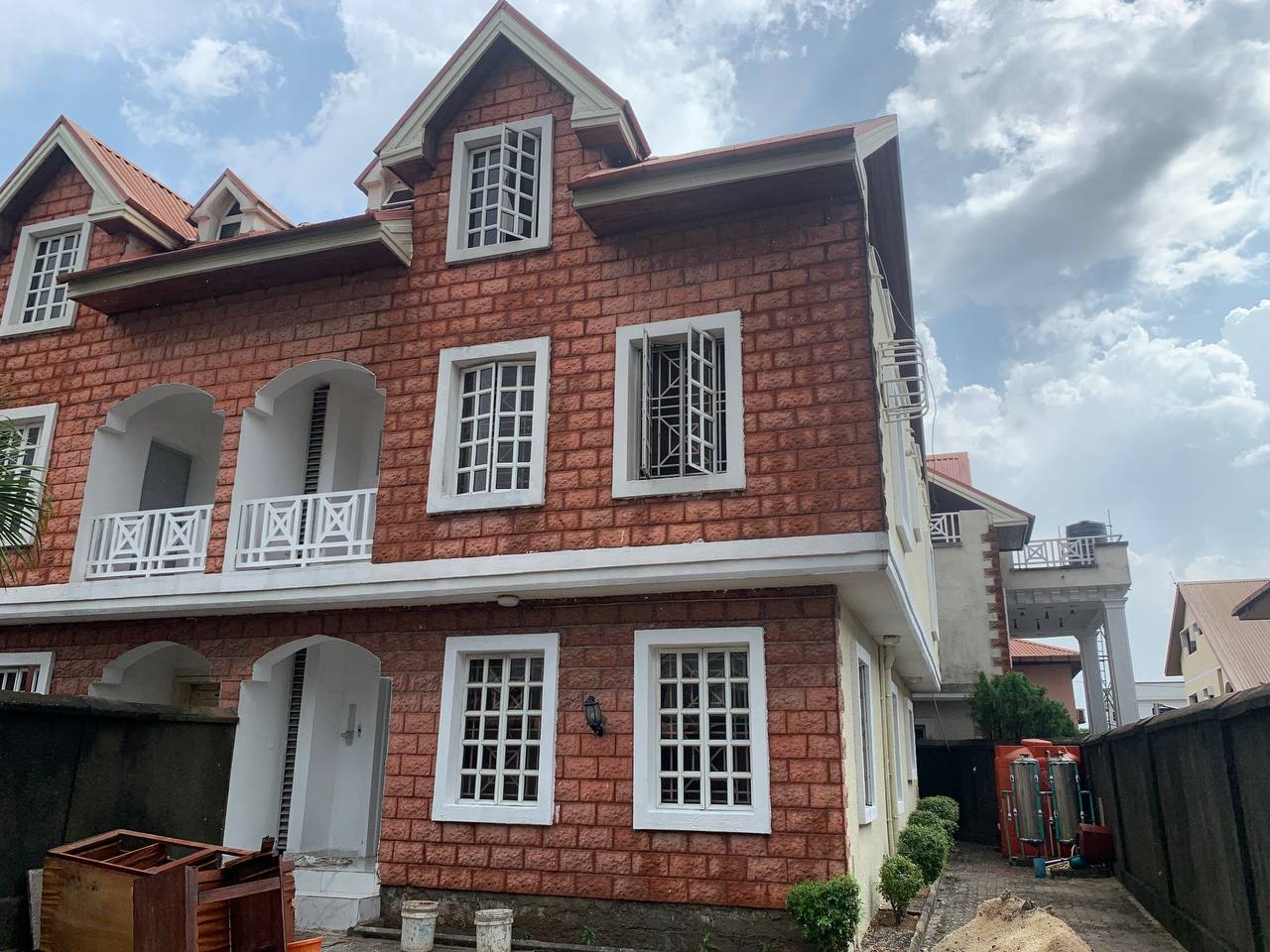 Listing is preparing the home for potential buyers. It is how you attractively arrange pieces of furniture and decorations to pull in numerous buyers that are either willing to get the accessories in a home or the home itself. The major purpose of listing a home is to make buyers love the home as much as you have all these years while maximizing profit. Staging can make a huge difference for a homeowner or landlord willing to sell or rent out an available property. 
Listing a home ensures that buyers find it appealing and can help display what the property can offer without the need for a complete makeover. There is never a second chance to make a first impression. The first impression of your property matters a lot. Here are our top five benefits of home listing; 
Quick Sales
Home Listing helps you sell your home faster. Homes listed before listing spend less time on the market than unlisted homes. A well-listed home attracts more potential buyers. Listing your home can highlight the best features of your home to potential buyers as they visualize themselves in the space which makes them overlook minor issues the home might have. Interested buyers would act fast if they want to secure the property. Properties listed on Ismail and Partners' website and social media platforms are sold in a matter of days. 
Higher Offers 
Home listing ensures your home looks attractive and increases the effectiveness of its marketing campaign. Before you know it, you have multiple people interested in buying your home. The more the demand, the higher the price. You can increase the offer value because there are multiple people interested in your home. Home listing helps buyers build an emotional connection with your home. Buyers would pay any price to get a property that they have visualized themselves in.
Listed Homes Stand Out
There are so many houses listed on the real estate market. To beat the competition, homeowners and landlords need to list their homes professionally. Standing out would make potential buyers consider your property before seeing it in person. Potential buyers want a home they can imagine themselves living in. The moment you give them such then your listed home stands out from the crowd,
A Staged Home Is Simple But Effective
Properly listing a home comes with a lot of benefits and it doesn't have to be complex or expensive. Put yourself in the buyer's shoes to understand what they would want to see and the effect that your display. Check out our website for ideas and inspiration. You could also hire us to visit your property and provide a list of clear and detailed recommendations. We could also help you in listing your home on our website. 
A Staged Home Helps Showcase Your Property To Its Full Potential.
Listing a home makes it easier for a buyer to visualize the property as a future home. Buyers prefer going for a home that they saw listed online which means there's so much work to do to showcase the property to its full potential. You can't predict what everyone wants their new home to be but you can list a home so that it has much more broad appeal and it's more likely to attract potential buyers. A professionally listed home must create a flow that is beneficial to most potential home buyers. As experts, we know how to showcase the potential features every part of your home possesses.
The benefit of listing a home cannot be over-emphasized. We can help you decide whether listing your home is the right solution for your property's present needs. You can get in touch with us if you have any questions related to your property, we are here to help.
Are you interested in listing your property? Contact us
Call:  +2348033048569 
Email: enquires@ismailandpartners.com
Office: 106/110, Lewis Street, Lafiaji, Obalende, Lagos.
You can check our listed properties here: https://ismailandpartners.com/properties/
Leave a comment